An empathetic and non-judgmental counseling environment.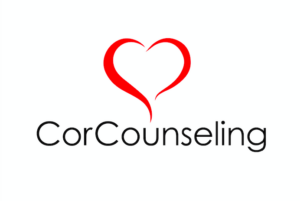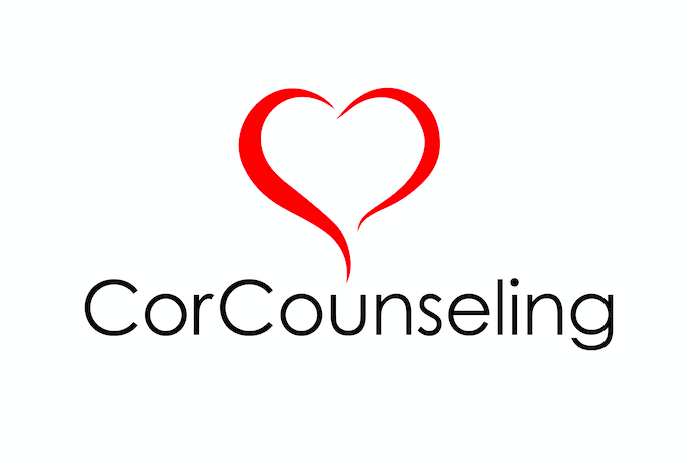 We specialize in couples counseling and the treatment of trauma and Borderline Personality Disorder (BPD). We also work with men and women who are struggling with anxiety, depression, substance abuse, relationship issues, attachment injuries, PTSD, trouble in school or work, issues concerning spirituality, sexual orientation, suicide, bereavement, or anything keeping one from living his or her best life.
COR COUNSELING SPECIALIZES IN:
Sessions are available for married, engaged, or dating couples in 1-on-1 or joint meetings. Emotionally Focused Therapy (EFT) is our preferred counseling method.
BPD is a mental illness that centers on the inability to manage emotions effectively and is often treated with DBT.
Sessions available for individuals suffering from the effects of trauma and/or PTSD. Treatment methods include EMDR & ART.