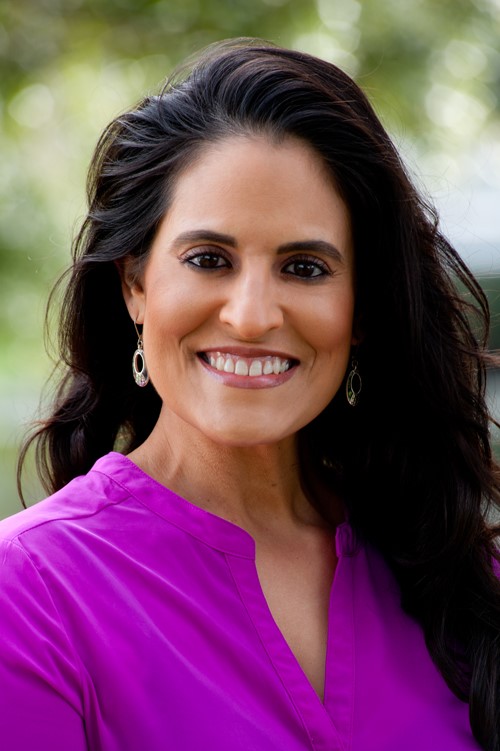 Frequently Asked Questions:
– In which areas do you specialize?
I specialize in couples counseling, as well as treating various forms of trauma and Borderline Personality Disorder (BPD). I also work with adults who may suffer from depression, anxiety, substance abuse, addiction, emotional dysregulation, attachment injuries, questions about sexual orientation, or PTSD.
– What is your main goal when working with a client?
To help my client get to the core of whatever he or she is facing, no matter what the issue is. I seek to provide a supportive, empathetic, and non-judgmental presence for my clients as they courageously journey deep within themselves and their relationships.
– How do you approach your sessions, and what methods do you use?
I am person-centered, ensuring that my clients feel supported and encouraged. I adjust my approach appropriately for the good of my client. I am trained in Eye Movement Desensitization Reprocessing (EMDR), Accelerated Resolution Therapy (ART), Emotionally Focused Therapy (EFT), The Gottman Method, Dialectical Behavior Therapy (DBT), Trust Based Relational Interventions (TRBI), and Expressive Arts Therapy.
– Are you able to work with clients of all ages, or do you work with a specific age group?
Though I am trained to work with people of all ages, I specialize in working with adults. 
– Is your style of counseling more intensive or laid back?
I adjust my approach according to the needs and/or preferences of the client. I am, however, very down-to-earth and I tend to be laid back with clients. I am also fairly straightforward when appropriate.
– What are your credentials and what is your background?
I am a Licensed Mental Health Counselor with the State of Florida (No. MH19161). This means that I have the necessary training, experience, and qualifications to be considered competent to practice mental health counseling. I am a member of the Mental Health Counselors of Central Florida (MHCCF).
I am originally from Orlando (yes, born and raised!) and have been interested in psychology for as long as I can remember. Relationships are the most important aspect of my life – this includes my relationship with God, as well as with family, friends, colleagues, and clients. After a long search for the right one, I am married to an exceptional man and we recently welcomed a baby boy to our family. We enjoy spending time outdoors together, along with our dogs, Suzy and Scrappy.
– What led you to pursue counseling?
Relationships have always been the most important aspect of my life. Through personal experience, I have learned how difficult it is to build healthy relationships – with others and with myself. I have also learned a lot about love as a result of relationships, and how much they can actually heal us. Relationships sometimes lead us to harmful choices and behaviors. We harm ourselves and others- and they harm us, too. I strongly desire to help individuals and couples heal from these harmful experiences, and to let go of any associated shame they might carry. I believe that it is possible for every single person to heal from past wounds so that he or she can live a full, loving, and present life.
– What degrees do you hold?
I have a Bachelor of Science degree from the University of Florida. I obtained my Master of Science degree in Counselor Education from Palm Beach Atlantic in Orlando, Florida. I've also received training in various methods post-college.
Qualifications:
School: Palm Beach Atlantic University
License No. and State: IMH 15530 Florida